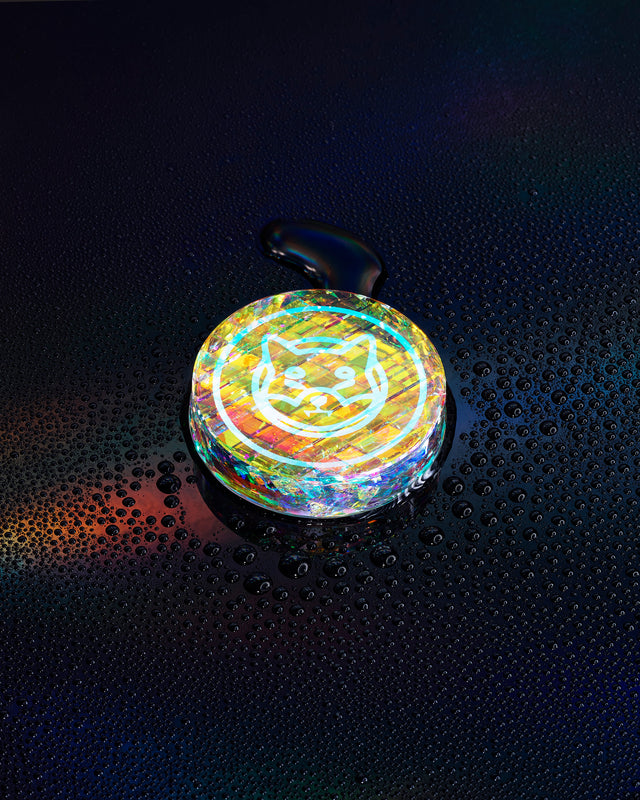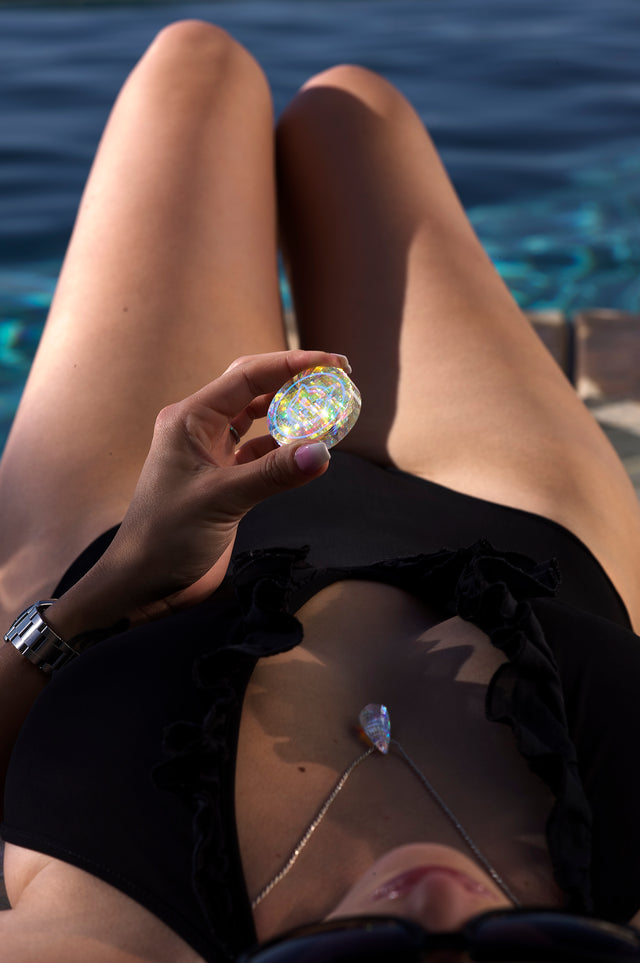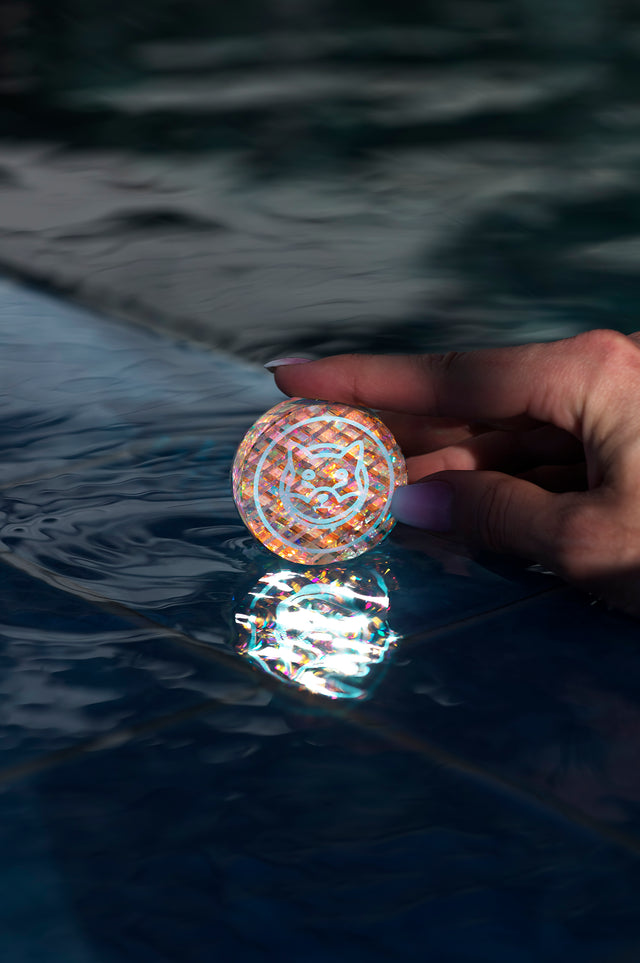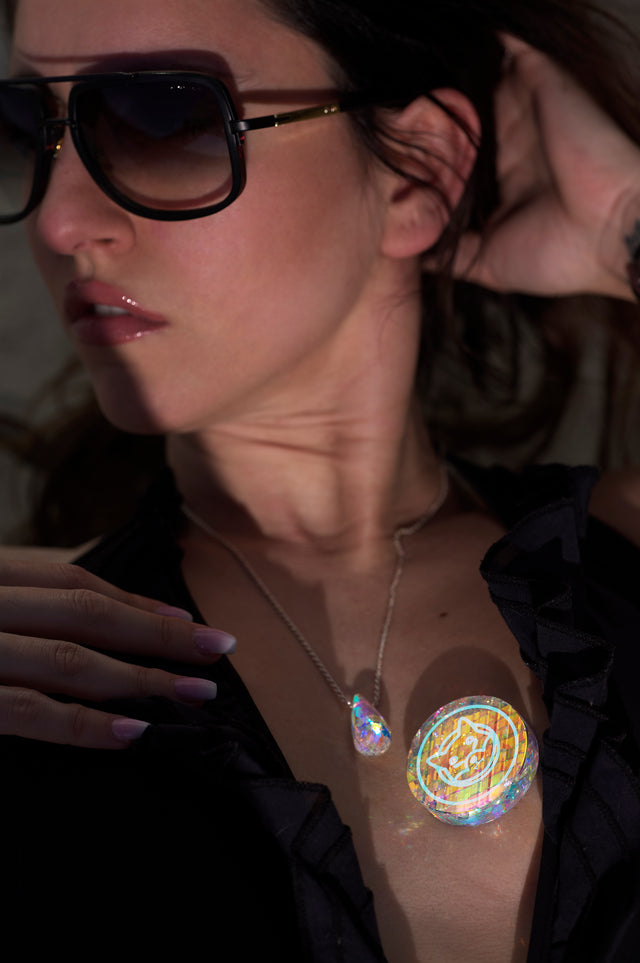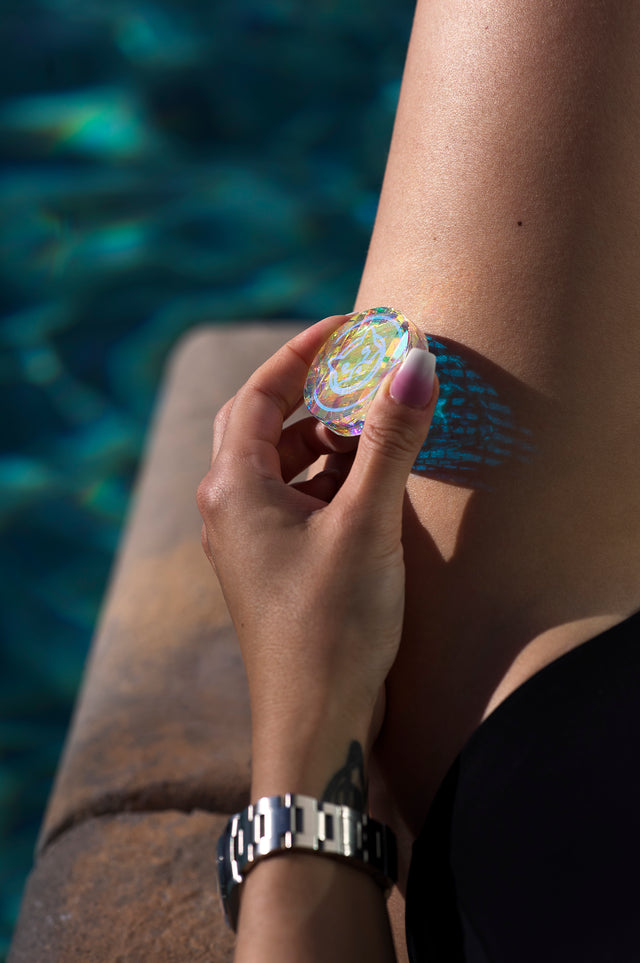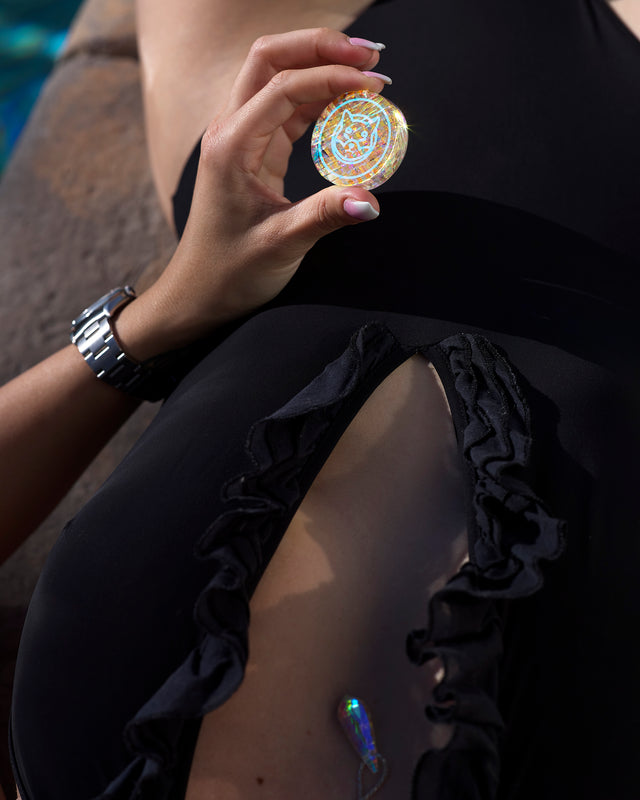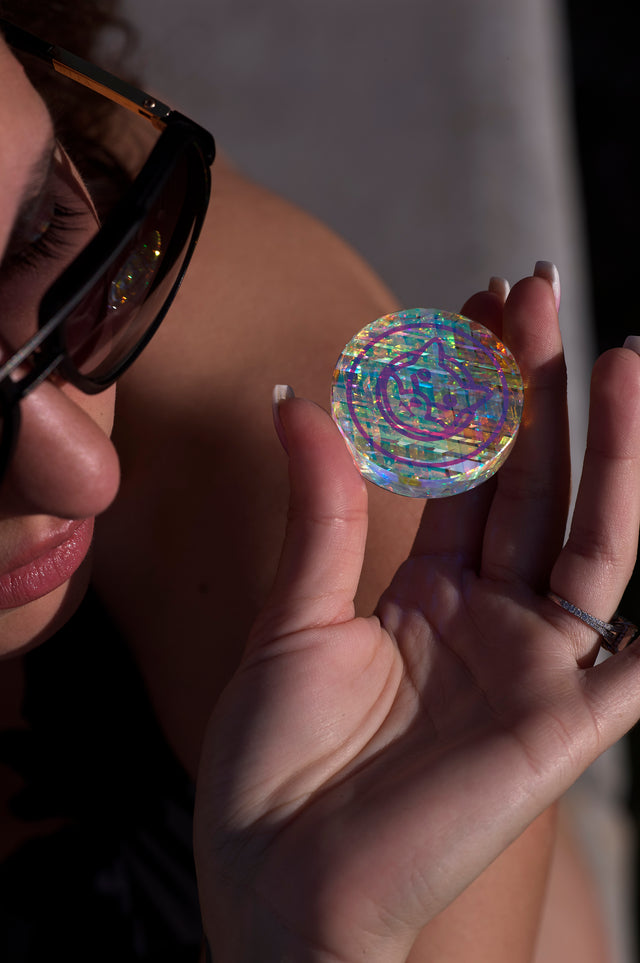 Shiba Inu Coin Token and Orange Tier NFT
This is for the Pre-Sale of the Shiba Inu Physical Token.  Along with the purchase of this pre-sale Shiba Inu Token, you also receive an Orange Tier SHIBPRIME NFT.  Please include your Ethereum wallet address in the notes section in order to receive your NFT.  
Physical Product is about 2" in diameter.  
They are all hand made to order so colors, size, and look will vary between products. This also means that the build time for Jack to make these is between 1-2 weeks.
No refunds or exchanges on the physical piece by itself.