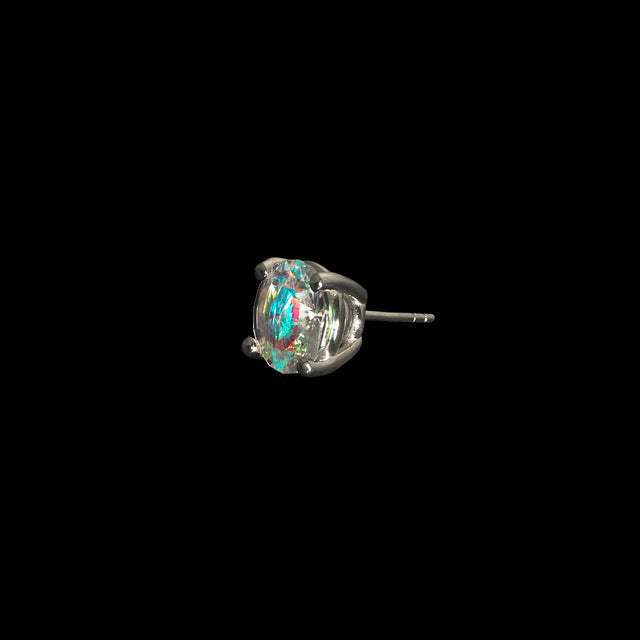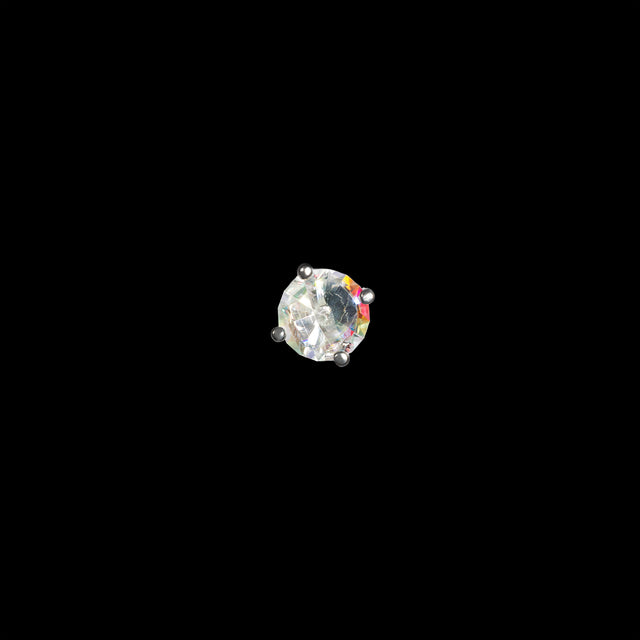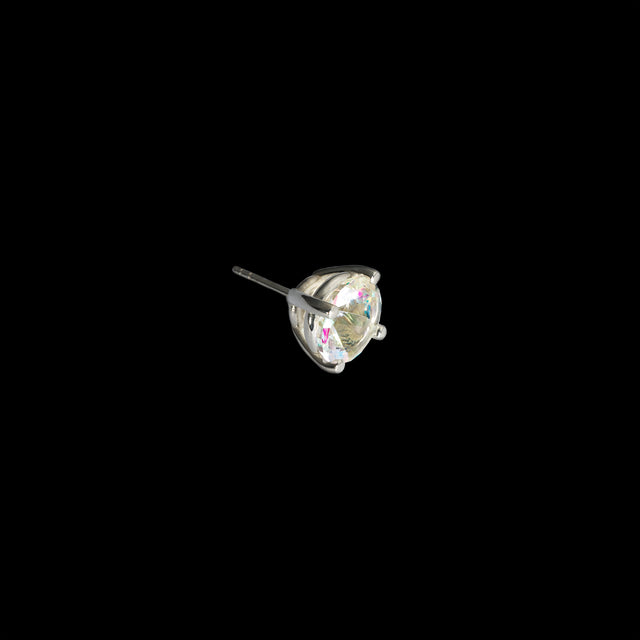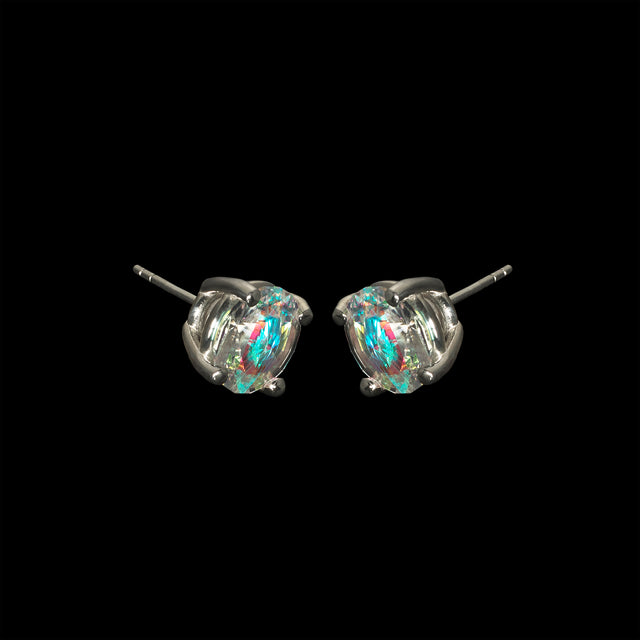 Introducing the "Luna" Collection - Exquisite Wearable Sculptures by Jack Storms!
Experience the Mysterious allure of "The Luna" Stud Earring. At the heart of these wearable sculptures, crystal dichroic glass glows delicately like moonlit stars. 
Hand-sculpted with precision by Jack Storms and faceted by a master stone cutter. Each round brilliant cut, reminiscent of a 4 or 5-carat diamond, glimmers with a subtle sparkle similar to a diamond. Crafted from solid sterling silver, the stud earring exudes elegance and shine, rivaling even the finest diamonds at an irresistible price point.
NOTE: These are custom made and ship in 3-4 weeks.